Heritage Commercial Inspection is a business that provides exceptional Commercial Inspection Services in Michigan for over 7 years. Our solutions will help potential owners guarantee the safety and functionality of any property before its purchase.
Ensuring the Quality of Commercial Properties
When it comes to inspections, we pride ourselves in being able to provide a variety of solutions, allowing you to choose which ones will fit your needs. To that end, we offer the following:
Property Condition Assessments
Energy Efficiency Assessments
Fire Suppression Evaluations
If any systems or components in your building fall outside our scope of work, we can utilize other local contractors specific to the trade to perform this area of inspection.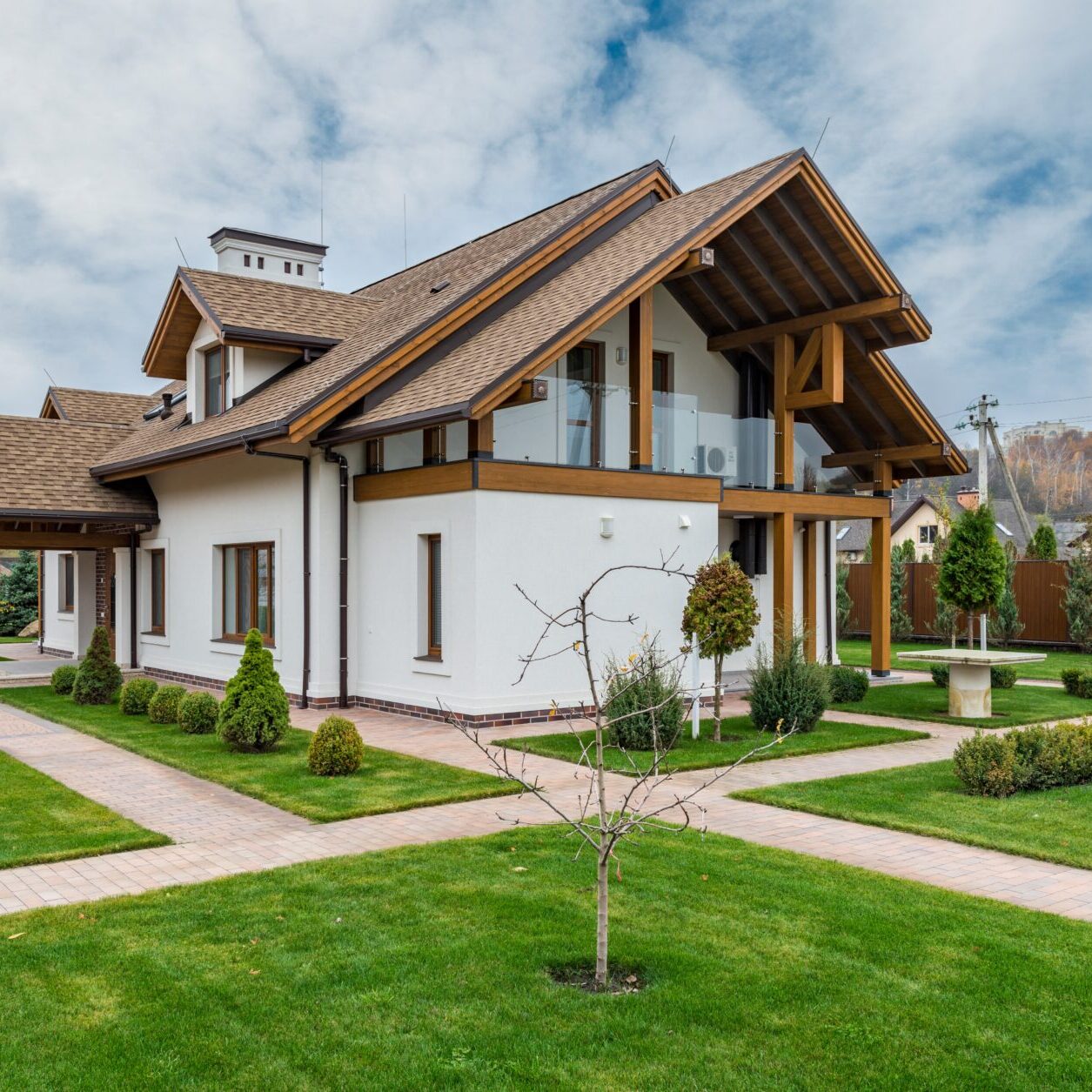 What Sets Our Company Apart from the Rest
We tailor every single inspection report based on the information and photos you need, all in an easy-to-read format. All the reports we accomplish are also emailed or delivered in any medium you require within the agreed-upon time frame.
We take your privacy seriously. That's why every piece of information and data we collect are held in strict confidence and only sent and discussed with either you or any personnel who work with you as a direct representative.
For more complex inspections we utilize a professional group of subcontractors that can be responsible for each specific system in your building.
We're Excited To Hear From You!
Our lines are open. If you have any concerns or inquiries about our company or the services we offer, don't hesitate to get in touch with us.