Preparing for Inspections
the Right Way!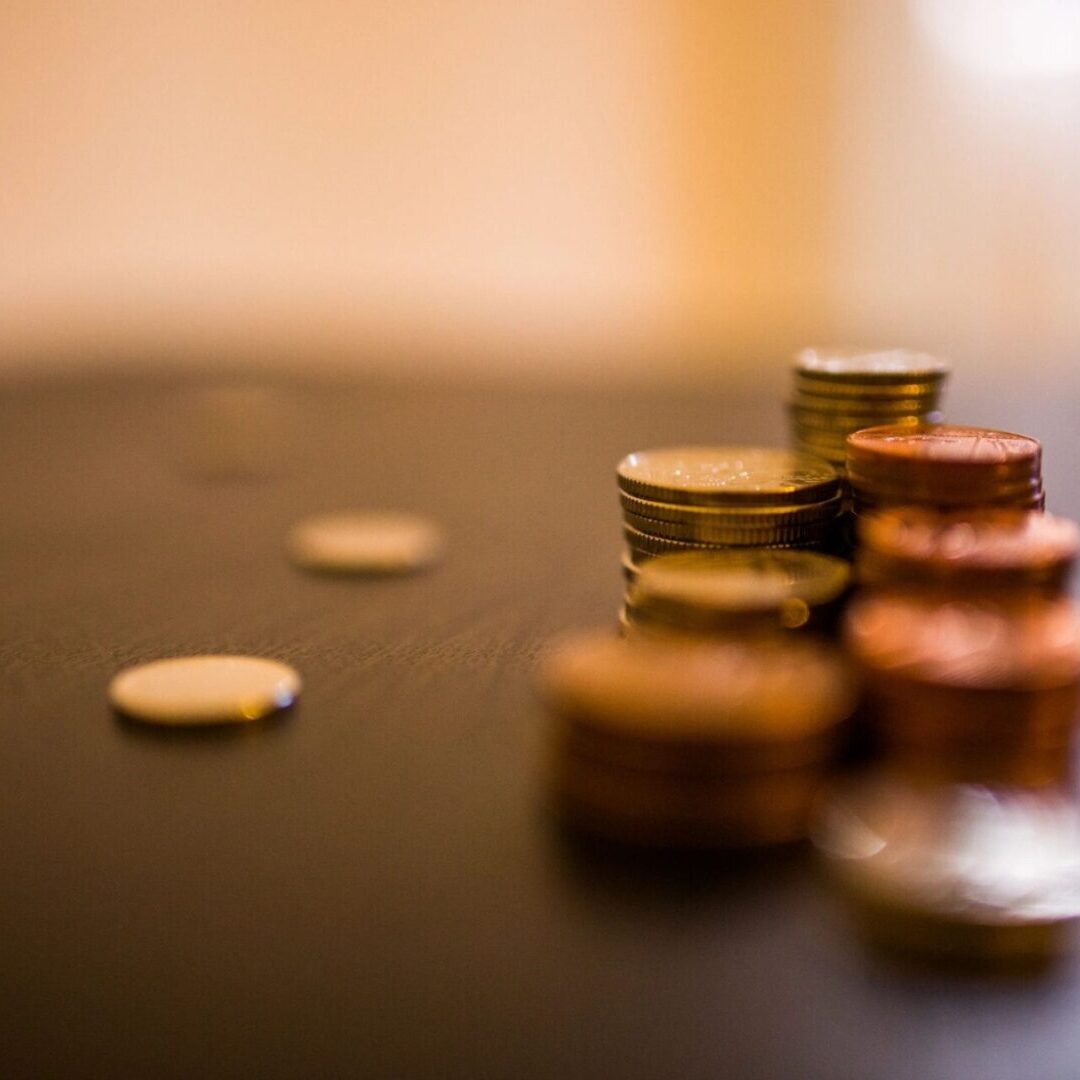 How Much Will This Cost Me?
How much will this cost me? This is a question we are always asked, and we understand! While most inspection prices can very based on the square foot size and additional services needed, here are a few price ranges:
Average home inspection $300-$400
Average Commercial inspection $.07-$.15 per Square foot
Water testing $95-$200
We have some information that may be able to help assist you in your home inspection process! First, we strongly encourage our customers to be present at the time of inspection. We really enjoy the opportunity to meet each and every one of you, and having you leave the inspection feeling confident with us is very important. It also allows us to answer any questions you may have regarding the inspection.
Confirm with your agent that you are ready for the home inspection. Once this happens, you will contact us to set up an appointment at the home. From this point, we will have to make a few phone calls verifying the time and date with your agent, the listing agent, and the current homeowner if needed. If you are planning on using our ancillary services (i.e. water testing, radon, or septic) now would be a great time to set that up as well.
In addition, please keep in mind for any foreclosed homes, homes that have the utilities shut off, or those that have been winterized, we will NOT attempt to turn these back on, and it will limit the amount of inspection we can do. We recommend contacting the respective companies responsible for these utilities.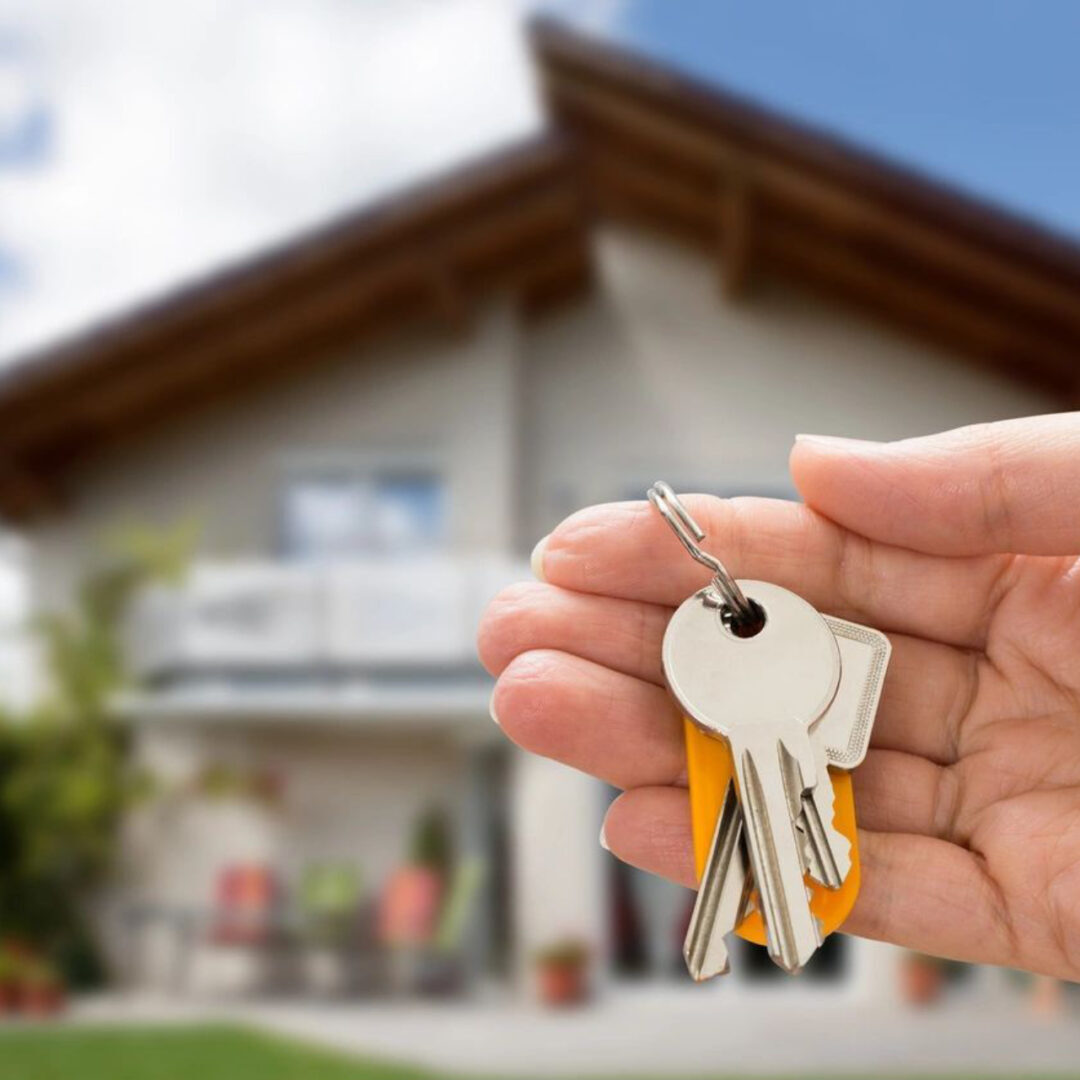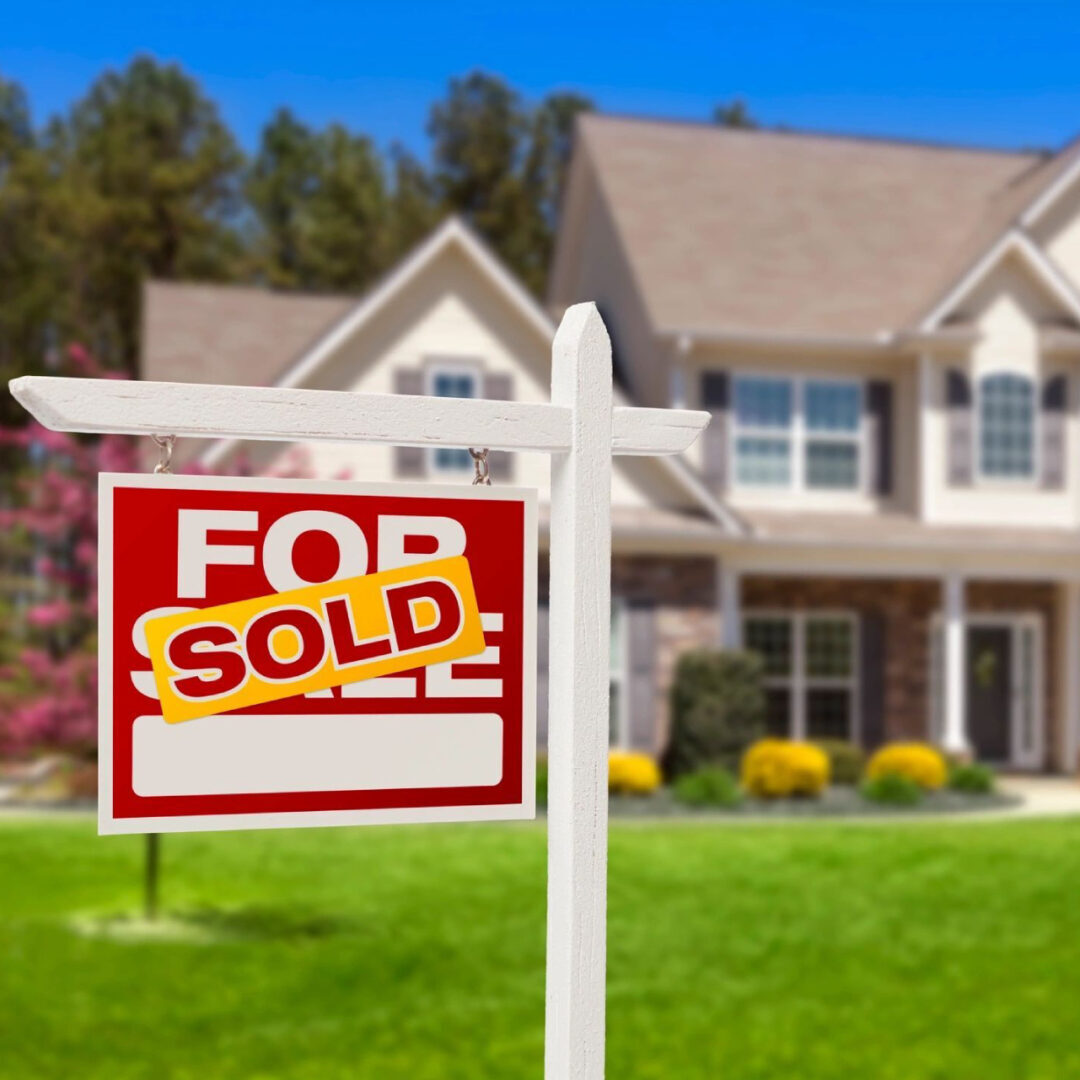 Sellers/Pre-Sale Inspections
We have some helpful information for you, and it primarily applies to both. For us to complete a home inspection to our fullest extent, we ask that you keep a few things in mind. We will not attempt to lift, move, or slide any objects in your home as it may put our inspector or your belongings at risk. With that being said, we ask you to move any items that may limit observation. Key areas may include crawl space access, attic access, and sump pump access. When observing foundations, we like to inspect the corners, so please make sure these are available for inspection. We do test GFCI outlets and other electrical areas of the home, so please understand that anything plugged into these areas may reset or be turned off. We generally try and remove the electrical panel cover for a full observation inside the panel. With that being said, please ensure any electrical components needing to be surge protected are properly protected or unplugged in the event a breaker is flipped off during the removal or re-installation of the cover. 
You have gotten us all to this point in the sale, and we truly appreciate your efforts! Heritage Home Inspection asks that you assist us by informing your clients of the respective information above. If any of the appliances or utilities are non-functional, we recommend that your clients know this beforehand so that no hidden issues arise at the time of inspection. By having the majority to full access to all components in the home, it will ensure a complete home inspection report on our behalf.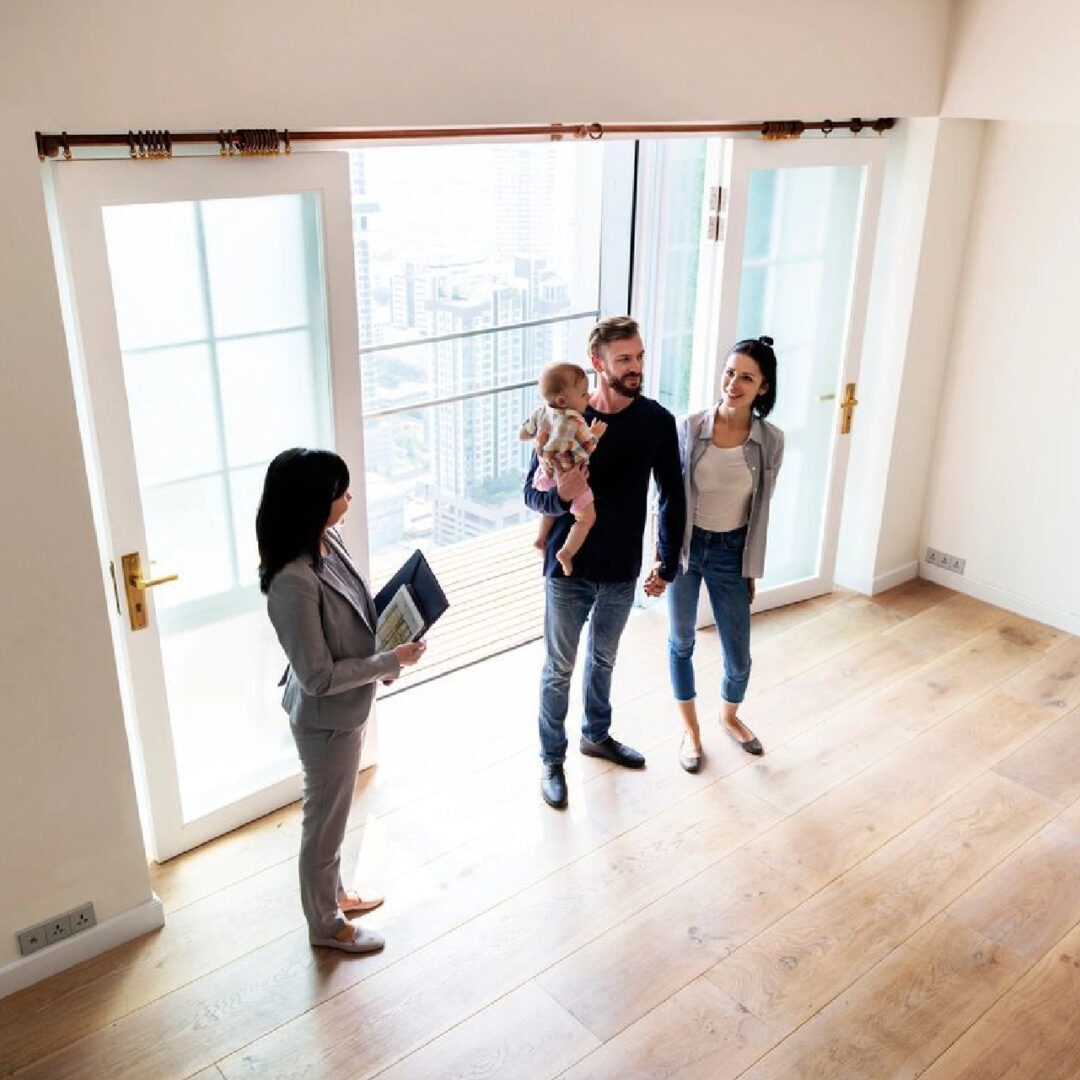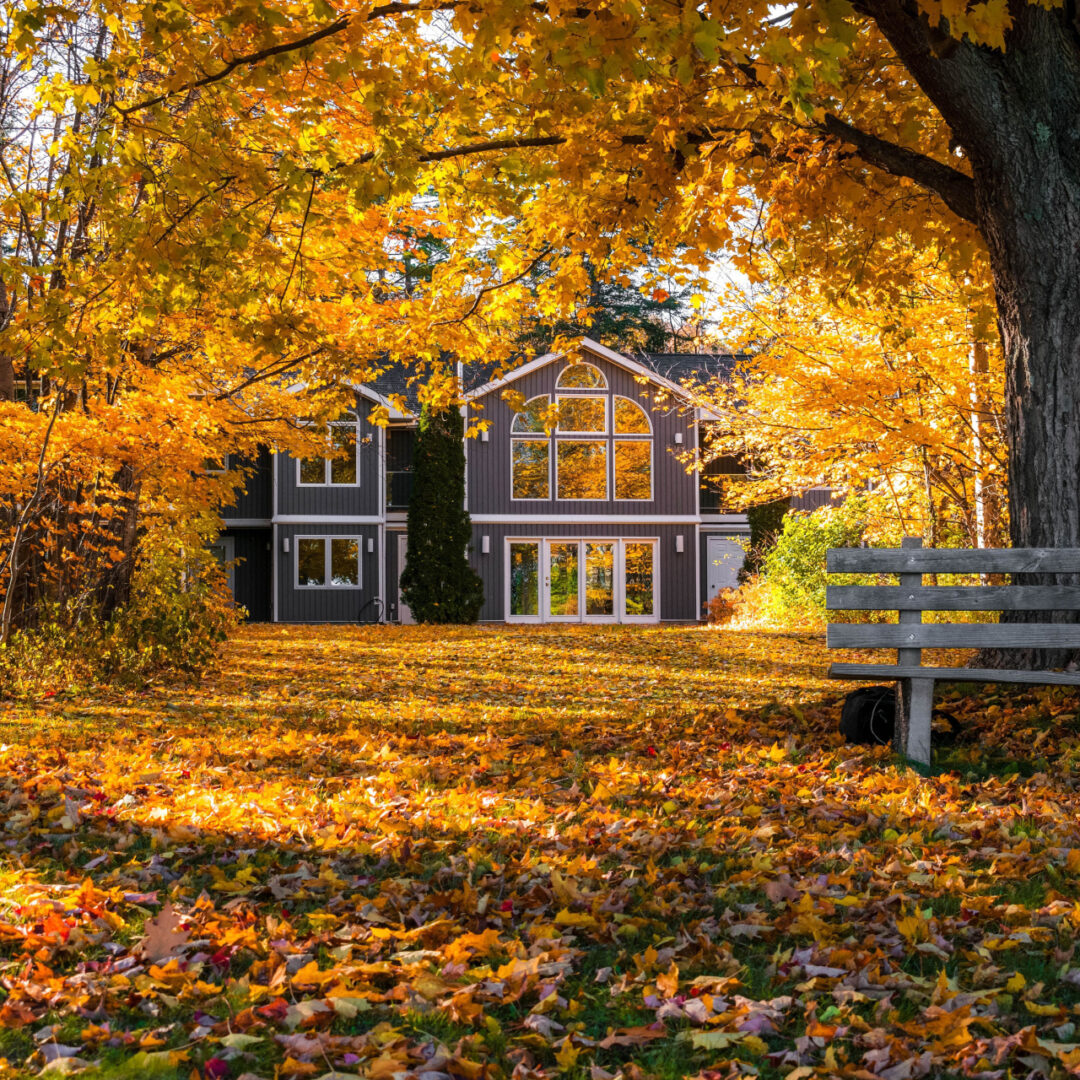 Are you buying or selling in a For Sale By Owner transaction? We have some information to help navigate this process of the purchase. In a traditional transaction, an inspection should be scheduled once a purchase agreement has been signed by both parties, and completed in a predetermined time frame. Once this agreement has been made, give us a call and we will get you scheduled. Inspections are generally attended by the inspector and potential buyers only. Without the presence of sellers, this allows freedom for the inspector to do their job and the potential buyer to make sure this is the right investment for them.
To ensure a full inspection, we ask that all mechanical, electrical, attic, and crawlspace areas are easily and readily accessible. For access into the home, we can communicate with the seller any access details or they can arrange to meet us there and open the door!
For any other questions, please do not hesitate to reach out!